PTA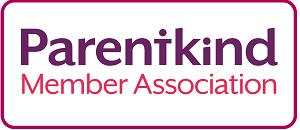 Every parent and carer of children at our school is a member of the PTA, which forms a vital part of the services that can be provided for the children. A committee of members is responsible for organising and running several events throughout the school year (with invaluable support from non-committee members) including discos, barbecues, the Christmas fair and evening events for parents. All of the money raised from these events is then spent on equipment or events that will benefit pupils at the school.
In the past the PTA has contributed towards or fully funded:-
· Christmas Pantomime
· Outside Play Equipment
· IT Suite / Hub Refurbishment
Recently they purchased sets of reading books for each class including Beowulf by Michael Morpurgo for Year 5 and The Firework-Maker's Daughter for Year 3 and the impact on the children's learning has been enormous!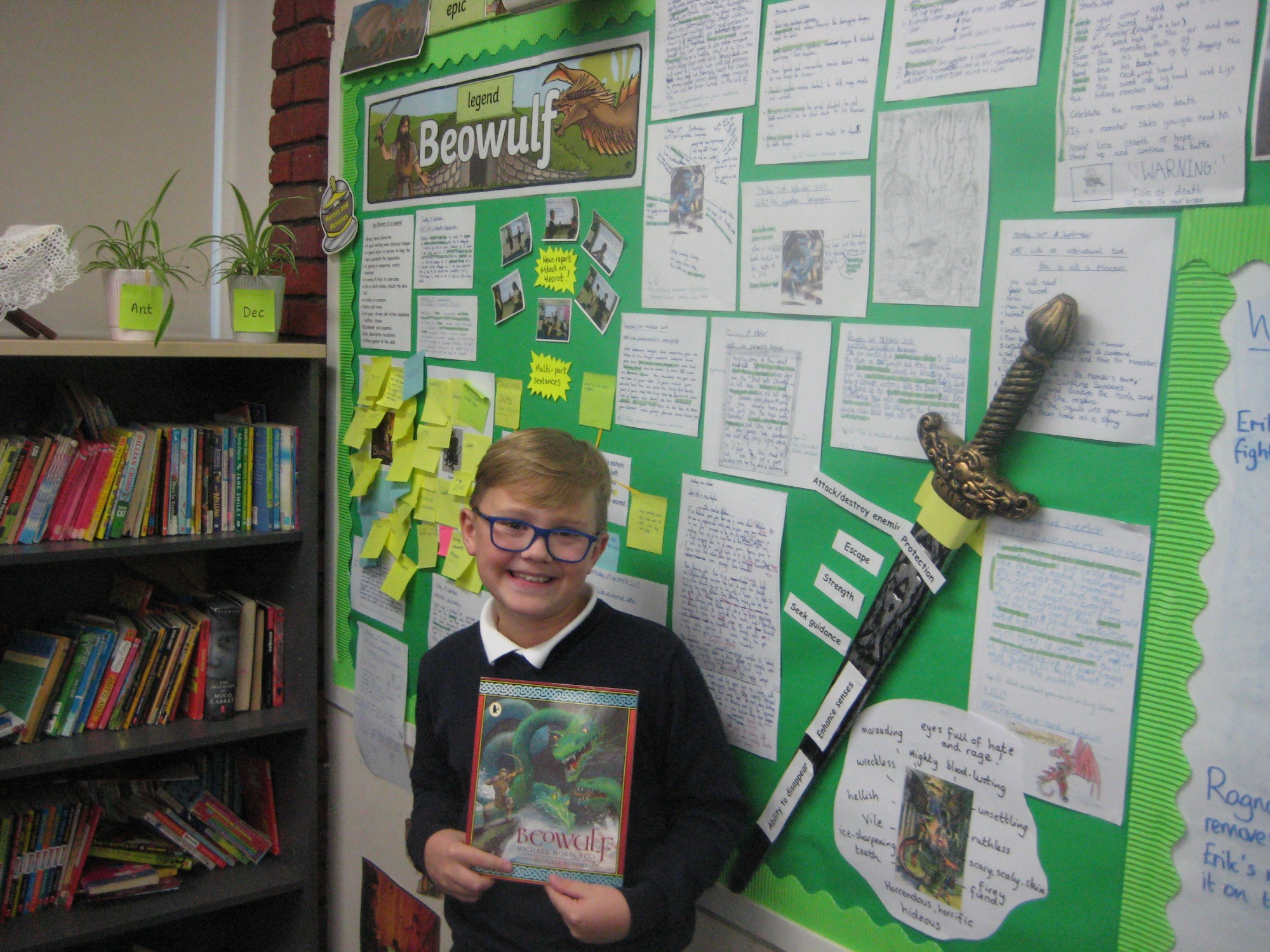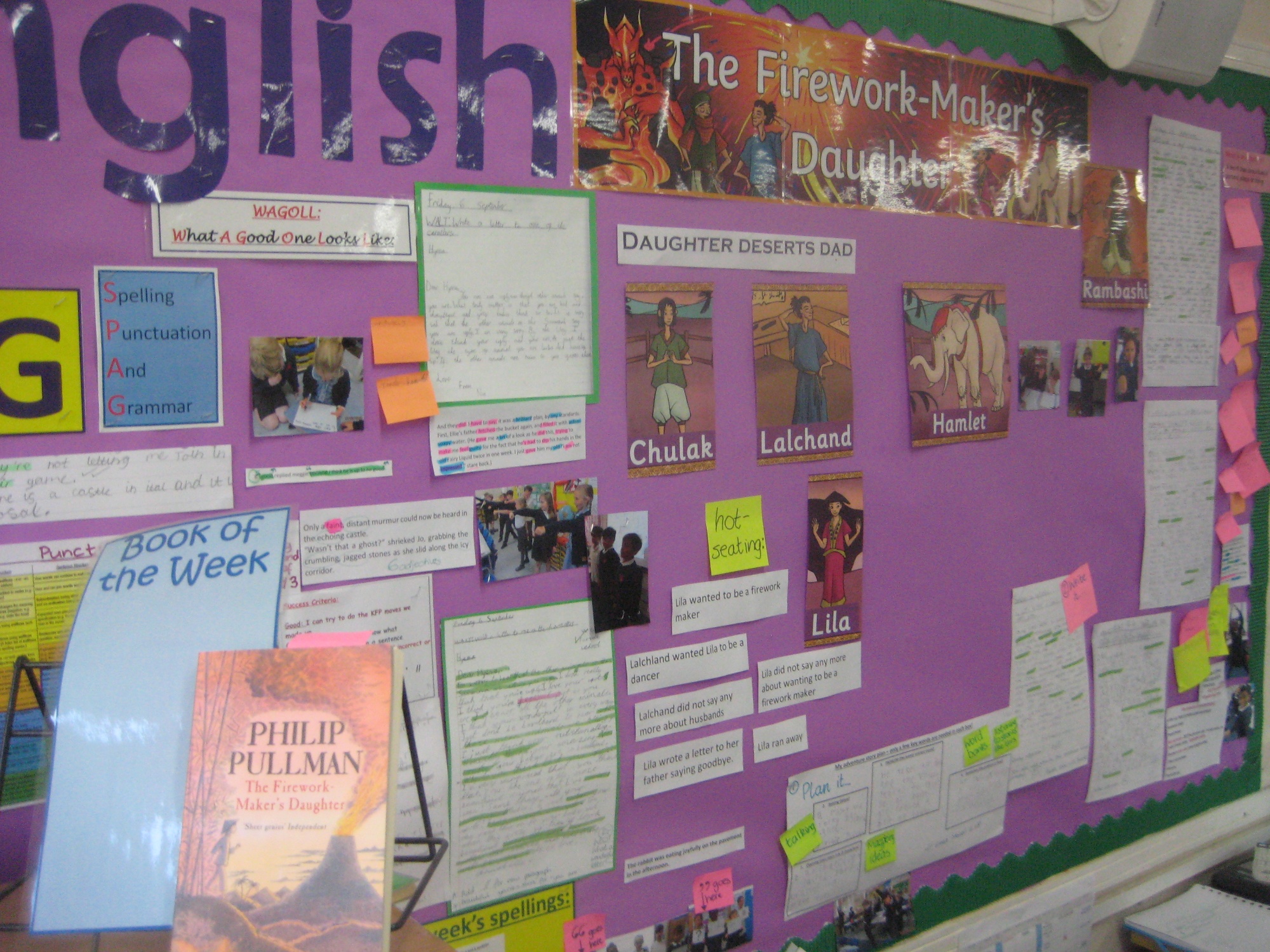 Apart from the funding of such projects, many of the events themselves form a major part of school life, and contribute to the development of the children. The Christmas Fair is incredibly popular, with older pupils being responsible for younger ones and the younger ones getting to learn about handling money and doing things for themselves.
In addition to your financial support in 2017 we approached external parties for grants to assist with larger projects and we are waiting to hear if these applications have been successful and we will update you on the progress in the Autumn term.
If you want to find out more about our very active PTA, please browse some of the past newsletters, find us on Facebook (westonturvilleschoolpta) or contact us by email at westonturvillepta@hotmail.com. We are always looking for new members or helpers at events so it would be great to hear from you.