Class R
I hope all is going well at home. All the reception team are missing the children very much. I have added some more ideas for next week. Please remember in these challenging time your child's emotional wellbeing is most important so try to have as much fun a possible.
Welcome to Class R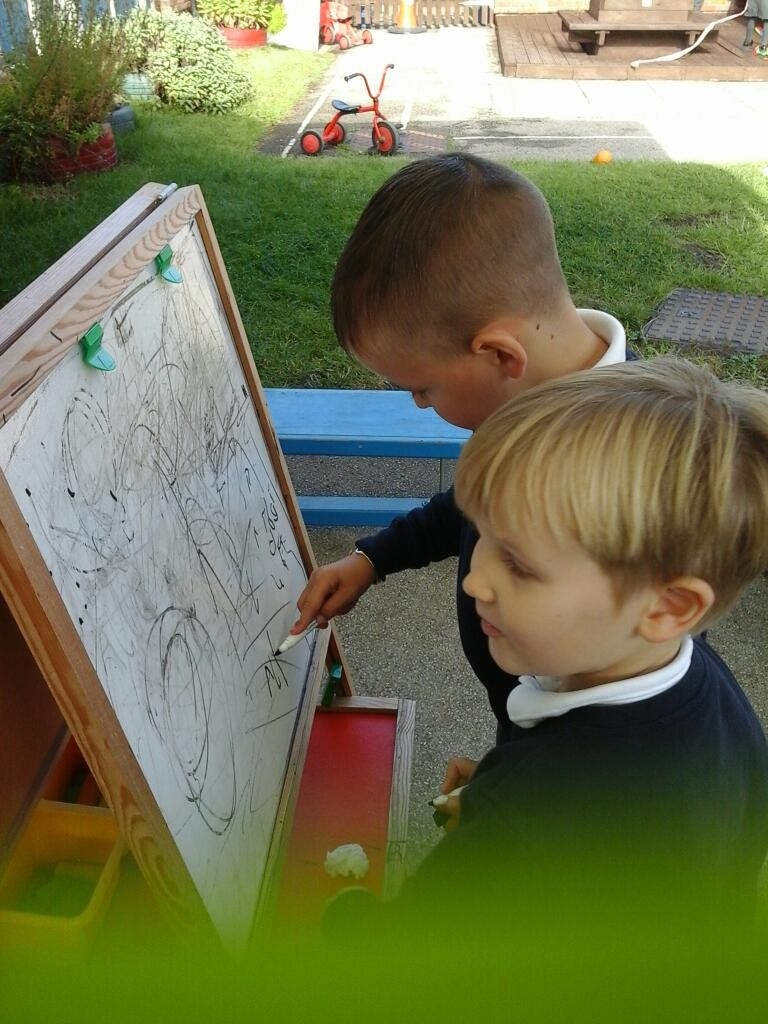 The children write and mark make during discovery time.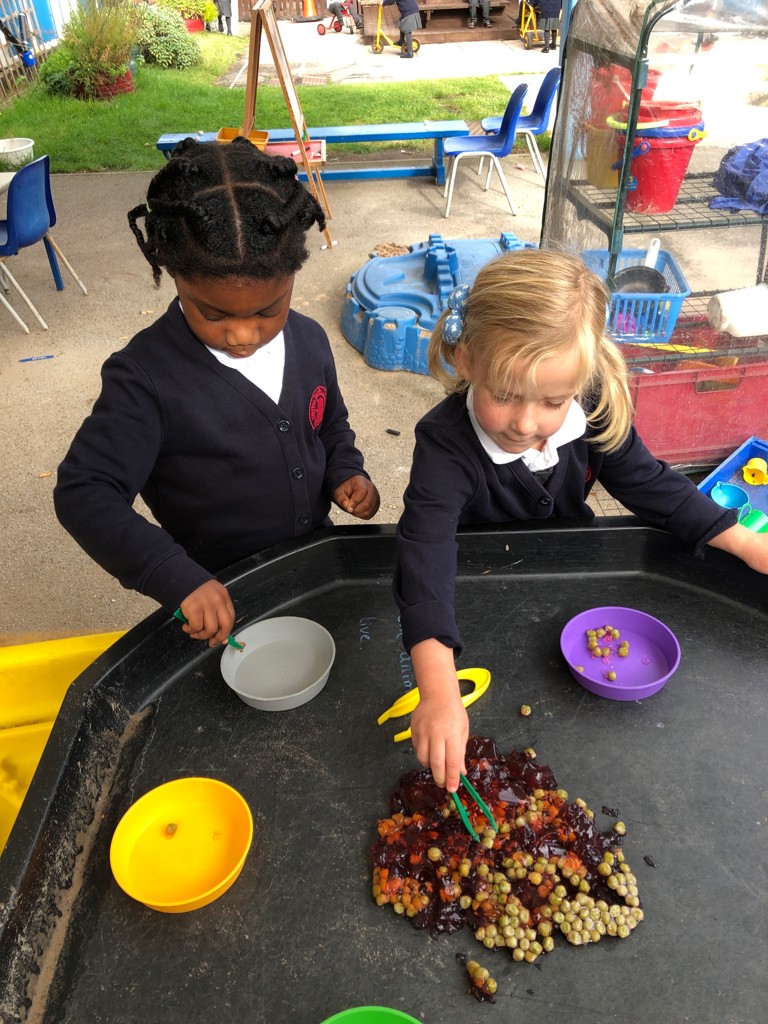 To help with our writing skills we develop our hand strength through a variety of activities.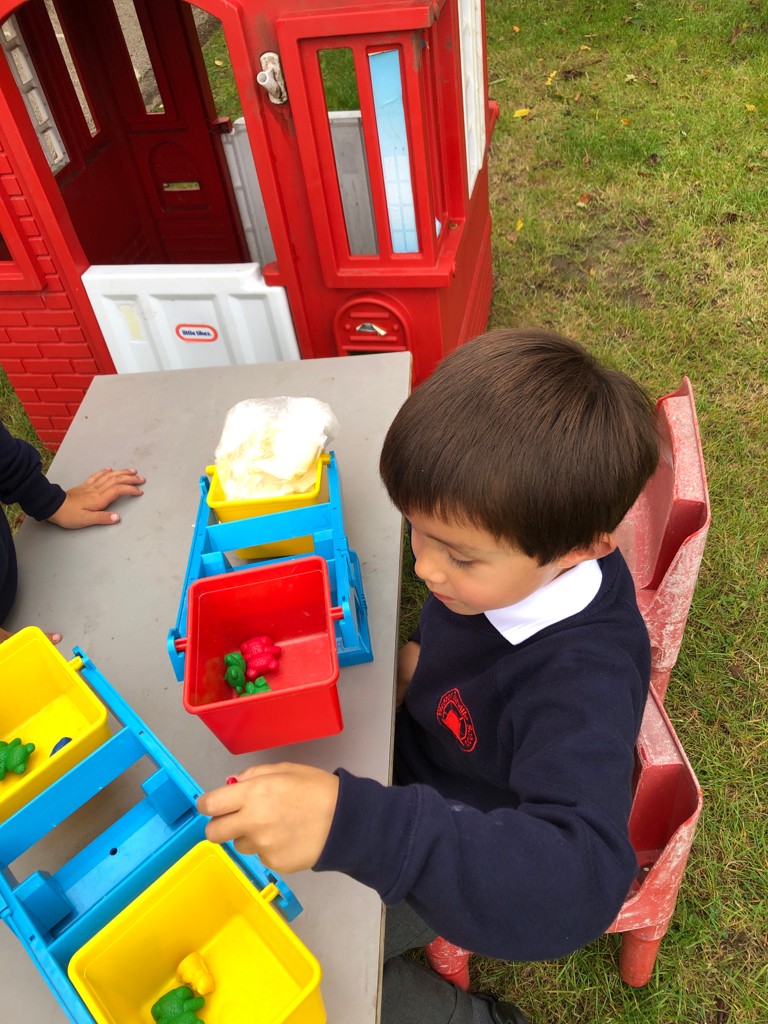 We develop maths skills through role play activities.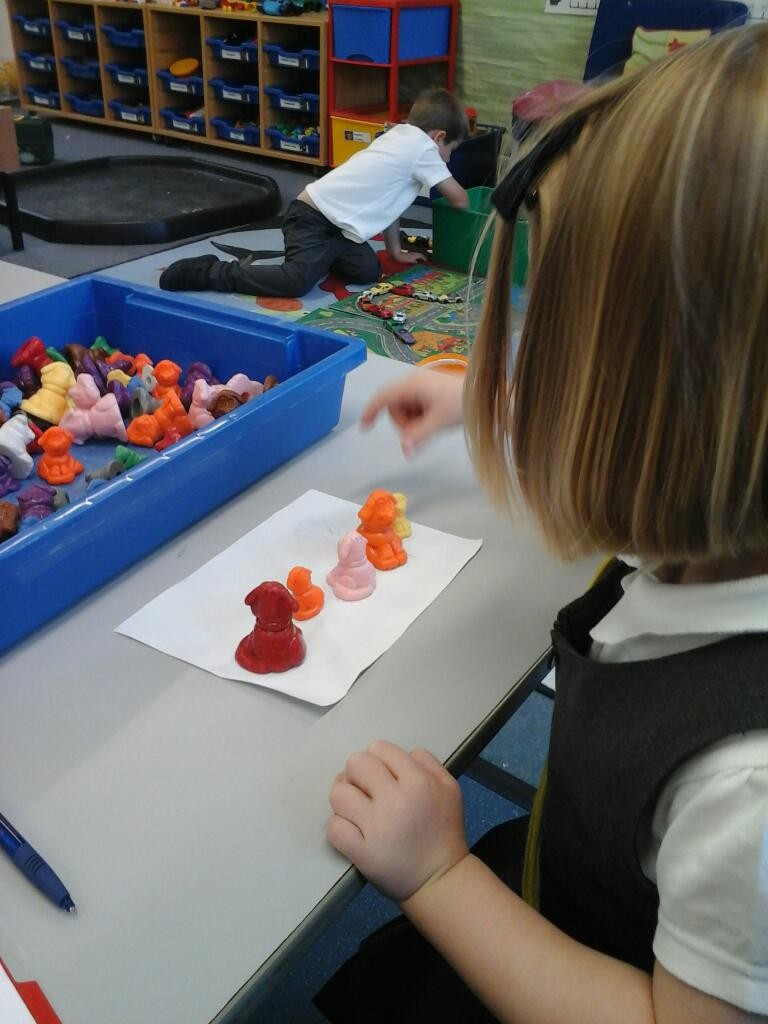 We practise our counting skills.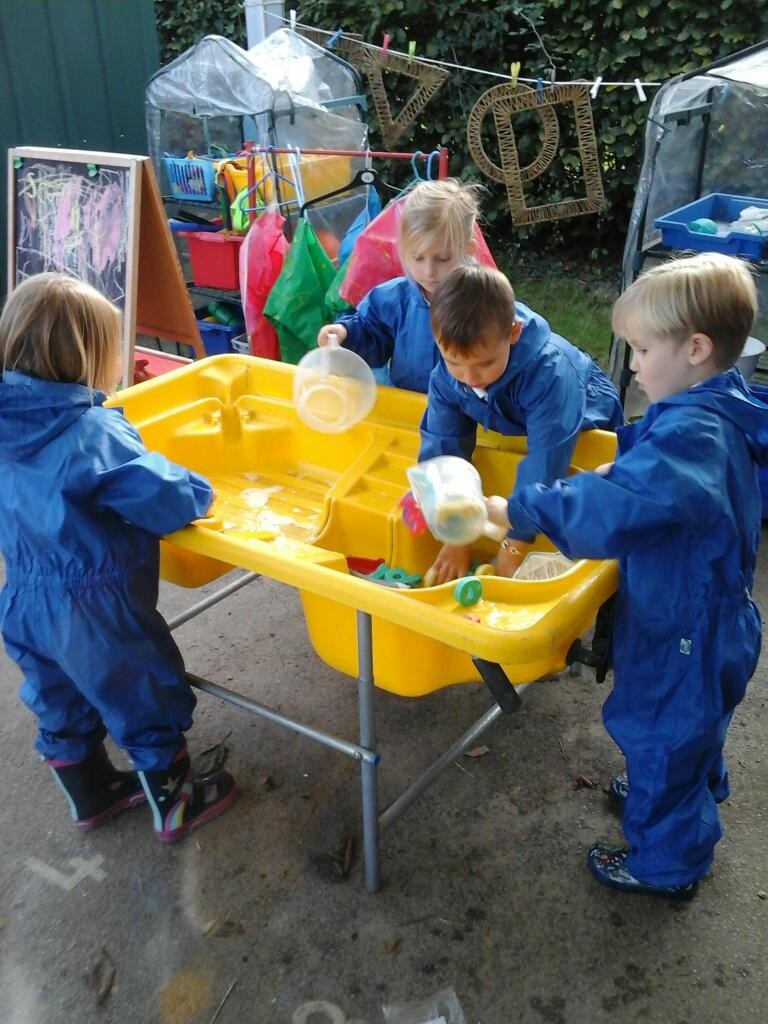 We share resources and ideas.