Inter-House Sports Challenge!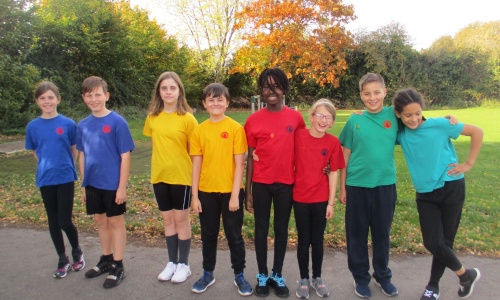 On Wednesday our Juniors were led by their House Captains and Vice Captains in an Inter-House Sports Competition.
What a fabulous afternoon they had - and in return for house points too!
1st place - Langstone (100 points)
2nd place - Kirtland (75 points)
3rd place - Rickard (50 points)
4th place - Ingram (25 points)
Big thanks to Mrs Ellis for organising a great afternoon and to all the children for their sportsmanship!
For more photos check out our photo gallery here!