Harvest Festival 2020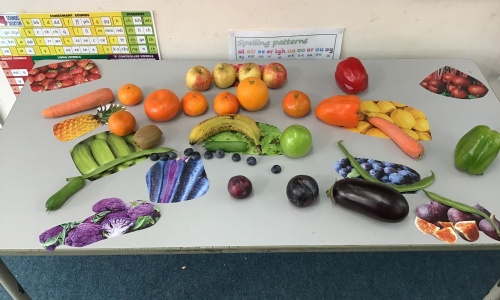 The pandemic may have stopped us inviting guests to our Harvest Festival but that hasn't stopped Class 4 bringing the Harvest Festival to you!
Class 4 performed their Harvest Festival in their classroom and recorded it so everyone can watch it. Please click on the link to view it -
A big thank you to all our families who donated food items which have now been delivered to the Aylesbury Vineyard Storehouse to be distributed to the needy around Aylesbury Vale.