Year 6 pupil secures key role with magazine!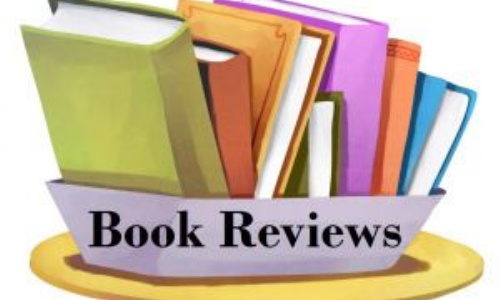 We are thrilled to announce that Sophia P from Class 6 has secured the position of book reviewer for the magazine Scoop the Mag!
Sophia wrote a short story during lockdown called 'From the Eyes of a Teddy Bear' for Scoop the Mag and submitted it. The publishers were so impressed that they have asked her to write book reviews for them. They intend to send her copies of books for her to read and review, and then will print her opinions in the magazine. What a fantastic achievement! Download Sophia's story below...
If you'd like to check out Scoop the Mag yourself and order your free copy click here.